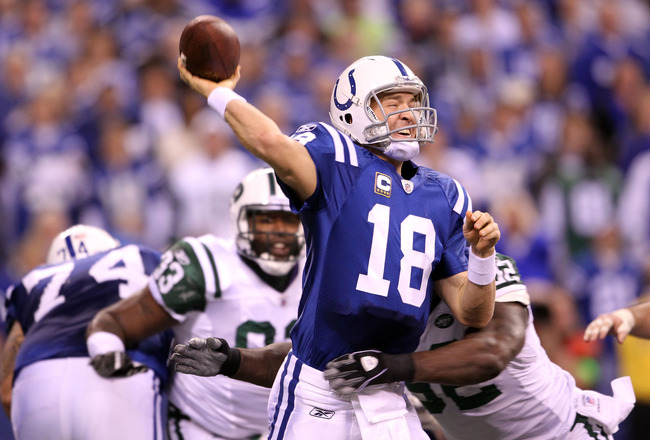 Andy Lyons/Getty Images
For Miami, it was always a long shot to move up in order to draft Griffin and now, with the Redskins being the highest bidders, Miami is putting all their chips into free agency.
Miami's plan B is free agent quarterback Matt Flynn. Nobody has better information on Flynn's potential than Dolphins head coach Joe Philbin. Philbin knows what Flynn is capable of doing right now, as well as his potential with this team.
Flynn would not be brought in with a package, like Manning could be, but he is a younger and healthier option that could pan out for Miami and possibly give them a franchise quarterback.
It has been made clear by the Dolphins front office that Miami is not all in on Matt Moore starting next season despite the success he had late last season.
With Robert Griffin out of reach, the Dolphins are down to their last two options and they better be convincing in their recruiting, unless they want to see Jason Campbell or Kyle Orton wearing the aqua and orange in Week 1.